Auto Injury Attorneys at Pain and Rehab Center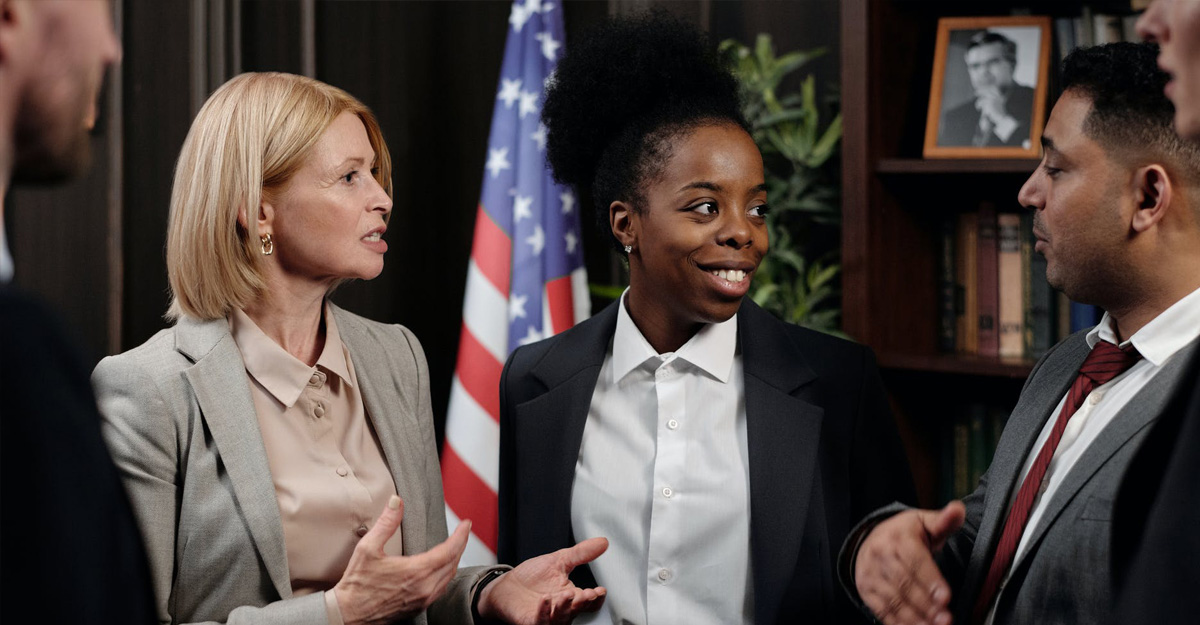 Working With Attorneys and Their Clients
As an attorney working with an auto injury client, one of your top priorities is ensuring your client receives excellent care and rehabilitation. It's essential to work with an experienced pain and rehab center that works directly with auto insurance companies and injury attorneys, and who can provide excellent legal documentation.
How Can We Help Personal Injury and Car Accident Attorneys?
We specialize in Auto Accident and Personal Injury Cases
If you're looking for a chiropractor to treat your client's personal or car accident injuries, you'll want a chiropractor on your team with experience in accident and personal injury claims. Not only can our team at Pain and Rehab Center help your client start healing, we can help build your client's accident claim.
Our team's knowledge and experience with dispositions and the trial process will provide you with detailed reports that are favorable for your client. With our skills to examine, treat, and document personal and auto accident injuries, we will get the best possible settlement for your client.
We work directly with Auto Insurance Companies and Injury Attorneys
Filing an insurance claim can be a challenging and stressful process for anyone involved in an accident. As an experienced auto and personal injury chiropractor, we work directly with auto insurance companies to ensure your client's medical bills are covered.
We know as a personal injury attorney, your goal is to get the best care and settlement for your client. Recommending your client seek immediate medical attention after a personal or car accident injury will prevent an insurance company's attempt to justify its refusal to pay a claim. We provide detailed documentation to the insurance companies to support and help strengthen your case.
We provide excellent Legal Documentation for Courts
Without proper documentation, the likelihood of a personal injury claim being settled is low. We provide detailed medical charts, reports, and summaries to the personal injury attorneys we work with. This is the critical documentation needed for their court cases.
This documentation includes:
Initial Patient Exam
Recommended Treatment
Evaluations of Patient's Progress
Medical Summary Report
Pain and Rehab Center can improve your client's chances of a favorable settlement with our extensive knowledge of personal injury claims and detailed documentation. Our experienced team will handle your client's records including detailed tracking of all of their appointments.
Results You Can See
Our firm has six lawyers and a successful personal injury practice. I often refer clients to Dr. Gela and the staff at the Pain and Rehab Center, particularly after auto accidents. She and her staff are always responsive to our needs and concerns. They are a pleasure to work with.

The clinic is very professional. Clients receive the care and attention they need and deserve. Individual treatment plans are tailored to the needs of each patient.

Whether I am taking these cases through the demand process or litigation, I have had no challenges or problems with any of the reports their staff generates. And when we have an unusually difficult situation, Dr. Gela has always been flexible negotiating rates so that we may settle troubling cases. "

Michael D. Herman, Esq., Law Offices of Michael D. Herman, Esq
The Choice is Clear
Pain and Rehab Center is here to support both personal and auto accident patients and their attorneys. Contact us today to get started.
CONTACT US
---
Auto Accident Attorneys Fairmount Heights MD | (301) 925-2013