Our Testimonials — Page 4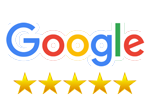 I had a car accident last year and they made me feel like I was new. They found a attorney for me and they took care of everything and the best part was that they have someone who speaks Spanish.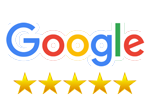 Love Love Love the service! The staff is great and I feel 100% more relief after treatment!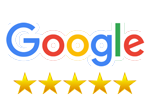 The doctor there are awesome. They are so professional.This is the greatest therapy office I have ever been to. Thank God for the pain and rehab center I dont know where I would be if it wasnt for them, everytime I leave out of there I feel like a new man. 😎🙏🏾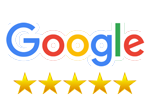 Dr Naenifard and her staff are very professional and nice. I'm always in and out for my appointments. I surely recommend this chiropractor pain & rehab.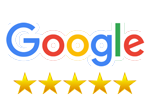 I've been going to pain and rehab center for a car accident I was in a couple months back and the doctor and therapy has really helped relieve my pain. If you're in pain I would suggest this place you.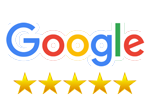 Was in a hit & run accident and the pain in my neck kept me from training. They fixed me right up and couldn't be nicer people.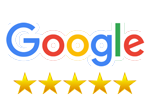 GREAT STAFF .. WARM SMILES.. AND VERY OBSERVANT TO MY INJURIES I WILL DEFINITELY RECOMMEND THEM TO MANY MORE ..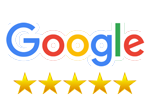 Very professional and nice staff. Excellent rehab therapy and I would definitely recommend everyone to go there.
*Disclaimer: Results are not guaranteed and may vary from person to person.
New Patient Special!
We accept medical liens, so your road to recovery is easier! Get started by scheduling your free consultation with our doctor.