Active Release Technique
Dr. P. Michael Leahy, DC, CCSP, developed and patented Active Release Technique (ART). He noticed symptoms in patients were related to changes in their soft tissues, so he created ART to focus entirely on the patient's symptoms.
This non-invasive soft tissue restoration procedure reduces scar tissue. Tissue can cause discomfort, stiffness, muscles weakness, and unusual pain like mechanical dysfunction of the myofascial and soft tissue. The technique may help you with your muscles, tendons, ligaments, fascia, and nerves. It may treat some of the following conditions: carpal tunnel and other peripheral nerve entrapments, spinal pain, tendonitis, and soft tissue inflammatory disorders of the hand, wrist, elbow, shoulder, hip, knee, ankle, and foot, and recurring sprains and strains.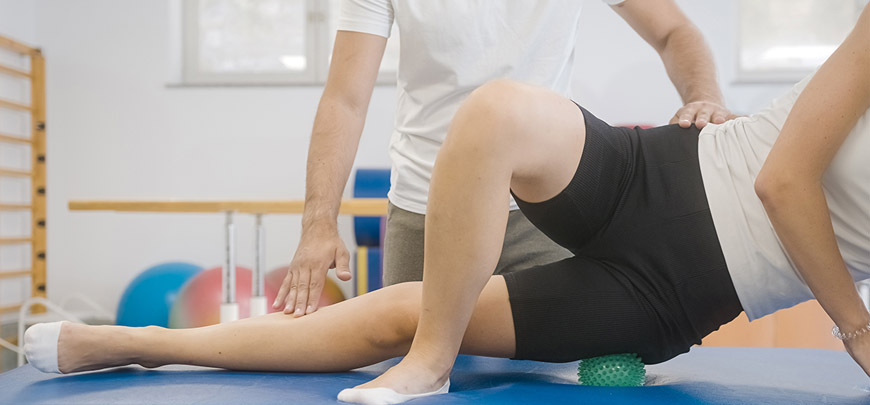 Benefits Of Active Release Technique
ART may benefit anyone with pain and other symptoms caused by soft tissue injuries from sports, trauma, and overuse by:
Improve flexibility
Reduce inflammation
Increase range of motion, especially after injuries
Management carpal tunnel
Management tennis elbow
Management sciatic symptoms
How Active Release Technique Works?
During the procedure, our chiropractors will feel the area with their hands and identify the tightness or any unusual muscle movement in the area that is bothering you. Usually, the scar tissue binds between your muscles and limits any flexibility that causes pain and stiffness in your muscles and joints. Once the problem is identified, our chiropractors focus on the target area using a combination of manipulation and appropriate movements. This releases and stretches the soft tissue to break up any adhesions (dense collections of scar tissue formed when muscles and connective tissues are injured) contributing to your pain.
Active Release Technique is not like a massage. It can be uncomfortable as it works to release the tension of the scarred tissue. The purpose is to eliminate the discomfort, pain, inflammation, or other problems caused by the scarred tissue. Pain Rehab Center may help you resume your activities just like before the pain!
To learn more about Active Release Technique, you may contact us at (301) 900-3310 and start your healing journey now!
Having Pain After An Auto Accident?
At Pain Rehab Center, we are highly experienced in auto accident injury care and rehabilitation. Call now to get started with your customized treatment plan!
What Our Patients Are Saying
Our patients share their experiences and find out why we are the top rated auto accident injury clinic in the Fairmount Heights-area.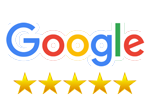 I have never been more welcomed and felt like family than at any other doctor's office that I have been to. The moment you walk into the doctor's lounge you are greeted by the most pleasant medical receptionist on this side of the planet. The professionalism of this staff and the care shown by the doctor is why I gave them 5 stars.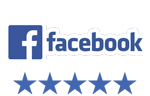 They helped me to heal after getting whiplash from a hit and run accident. They also worked with on how to pay for session. Definitely one of the best chiropractor experiences I've had.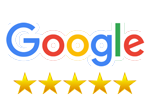 After an incident about 2 months ago I was not able to work due to low back pain and right leg numbness. My orthopedic Dr put me on some pills to make me even more drowsy and sleepy all day instead of helping me with the pain to be able to go back to work and I was also referred to a physical therapist in Washington DC for pain management. After 1 month and a half going there 4 times a week there was only very minimal relieve so I decided to talk to my attorney to be seen by another provider in the area. Then I found Dr Gela, she is very knowledgeable and professional and her staff are very friendly. They provided me with the transportation for every visits since I have no ride at this moment. Dr Gela was able to help me walk pain free in 5 visits and I returned to work after being out of work for almost 2 months. I highly recommend pain and rehab center if you are suffering from injuries.
New Patient Special!
We accept medical liens, so your road to recovery is easier! Get started by scheduling your free consultation with our doctor.